Medical Centre

Providing quality medical care at nominal costs
​Contact No.-011-43560486, Email:rkmtbc@gmail.com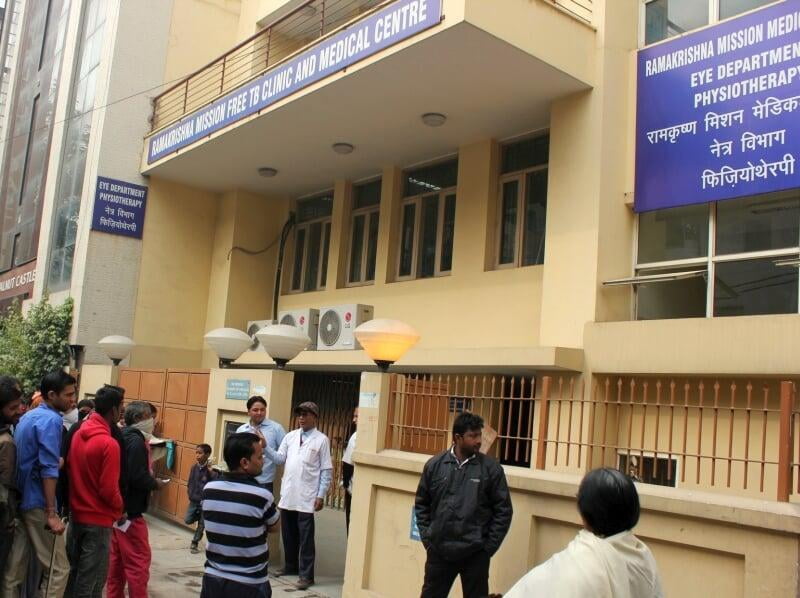 The Medical Center at the TB Clinic premises was inaugurated on 10 May 1985 to provide specialist consultations as well as outpatient diagnostic and treatment services at affordable cost, particularly to the socio-economically weaker sections of society. The Medical Center comprises an investigative wing and a clinical wing.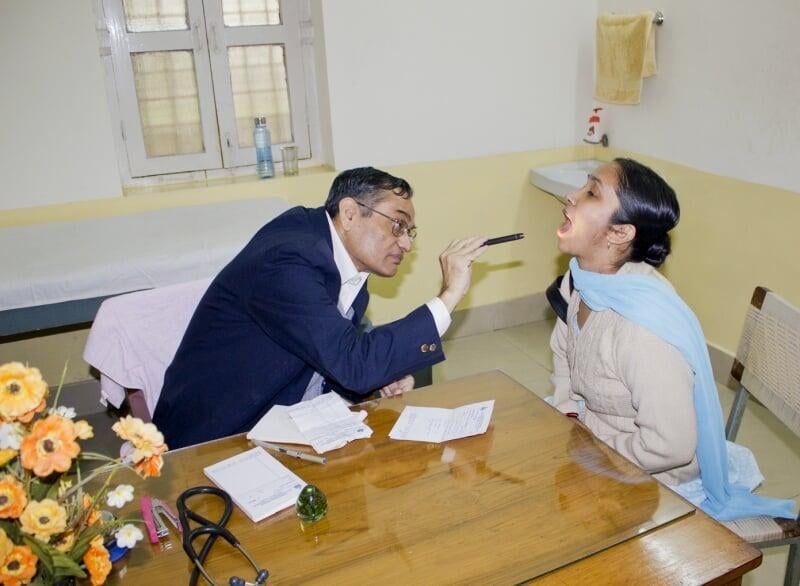 The foundation stone of the building where the dispensary is presently housed was laid by Shri Shankar Prasad, the then Chief Commissioner of Delhi, on May 1, 1949. A two-storeyed building on the south-west corner of the Mission premises was constructed and it was opened by the then Hon'ble Health Minister, Rajkumari Amrit Kaur on August 27, 1950. While the ground floor housed outdoor homeopathic dispensary, the first floor was used for library (This is the corner building on our campus, where still the homeopathy dispensary works out of. The Axis bank works out of part of the building). Later the library was shifted to the building next to the dispensary.
The dispensary has been serving the people of the neighborhood, particularly the poorer section of society. The dispensary functions in the morning
from 7.30 am to 10.30 am in summer and
8.00 am to 11.00 am in winter.
During the current year 26,451 cases were treated out of which 5,094 were new cases.
In pursuance of the Government of India's keenness to promote Siddha medicines for curing diseases a small Siddha unit was opened in the Ashrama premises on 24th April, 2017. The services are being provided free of charge including the medicines. During the year under review approximately 500 patients were treated.